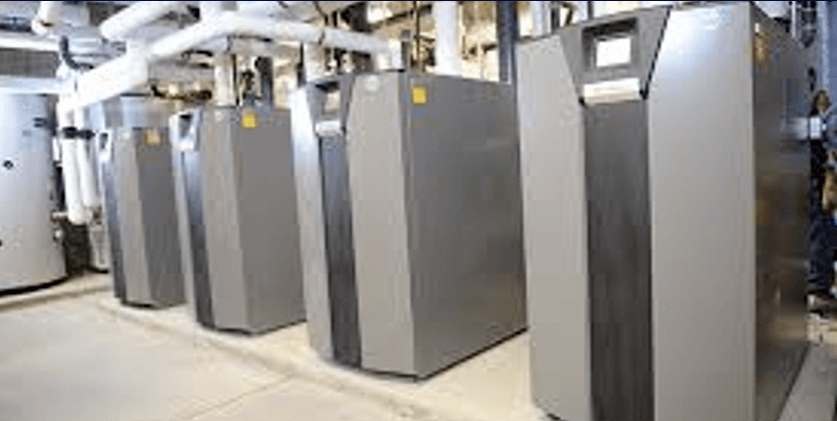 If your commercial space has a boiler, boiler preventative maintenance is essential for your safety, comfort, and wallet. Frank Gay Commercial has over 40 years of experience with boilers and would be happy to explore maintenance options for your commercial space. Give us a call today: 407-777-2256!
So how exactly is preventative maintenance important for your business? The benefits of preventative maintenance are similar to those you receive when doing maintenance on your car:
BENEFITS OF BOILER PREVENTATIVE MAINTENANCE
Keep work/commercial space at the perfect climate for workers and clients
Efficient boilers need less energy to operate; save money on utility bills
Extend boiler life
Avoid costly breakdown repairs
Have your boiler operating quietly
Prevent risk of carbon monoxide poisoning
Frank Gay Commercial has a comprehensive checklist of quarterly, bi-annual, and annual steps our technicians take to ensure your commercial boiler is running as efficiently as possible.
QUARTERLY
Inspect appliance area and verify it is clear of combustibles and airways are clear.
Inspect all water and gas piping for leaks.
Verify water and gas pressure.
Inspect exhaust piping and blower.
Check expansion tanks.
Check control settings.
Check relief valve.
Inspect ignition system.
Check control settings.
Check burner condition and flame performance.
Provide a report with findings and recommendations.
BI-ANNUAL
Remove outer access panels and inspect the interior.
Vacuum any sediment from inside the appliance and clean components.
Inspect wiring.
Test boiler water.
Clean burners and heat exchanger.
Flush storage tank.
Operate relief valve.
Provide a report with findings and recommendations.
ANNUAL BOILER START-UP
Begin boiler start up sequence of operation per manufacturer.
Test exhaust gases to verify combustion performance and adjust accordingly.
Measure gas pressure as the burner fires.
Inspect operation safeties, Reset and test low water cut off.
Provide Start-Up Report with findings, measurements, and recommendations.