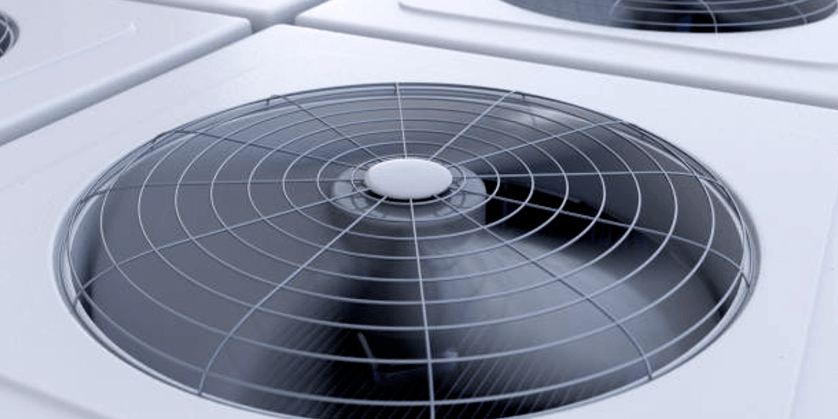 Here at Frank Gay Commercial, we specialize in commercial HVAC systems and are happy to answer some frequently asked questions!
How long should my commercial HVAC system last?
HVAC systems are usually measured in cycles, not years. The number of cycles depends on climate, proper installation, and usage demands. A commercial HVAC system will last around 15 to 20 years. The life of your system could be extended by as much a 33% with proper maintenance.
How often should maintenance be performed?
Speaking of maintenance, Frank Gay Commercial recommends that your unit should undergo preventative maintenance at least twice a year. The age and size of your building and unit may influence how often service should be done. Here at Frank Gay Commercial, we have an operation checklist to ensure the protection of your system. If you are unsure about how often your unit should be serviced, give us a call!
How often should I change my air filter?
Keeping your air filter clean is essential for having good indoor air quality inside your commercial space. Good indoor air quality means less pathogens and dust will be in your building, keeping your employees and customers healthy. Filters should be checked monthly and replaced when dirty. (This also extends the life of your blower motor)
Is there a difference between commercial and residential HVAC systems?
Yes! It is easiest to think of four primary differences:
First, commercial units can be much larger. This will depend on the amount of space that needs to be cooled.
Second, commercial units are placed in different locations on (top of) the property.
Third, the demand on commercial systems is far more complex. This is due to more subdivided space with different heating and cooling needs.
Fourth, commercial units have more complex functions. The staging and controls are more complex, they can come in different system variations. For all these reasons, we recommend seasonal maintenance be performed by experienced Commercial HVAC technicians.
What should I look for in a commercial HVAC service provider?
It is always best to entrust a provider with decades of experience working with commercial HVAC units. At Frank Gay Commercial, we have over 40 years of experience and provide safe, quality service. We will give your company the long-term solution over a band-aid repair by providing operational reports after preventative maintenance is performed. Our uniformed technicians are available 24/7 to arrive with a can-do attitude, ready to meet your needs!