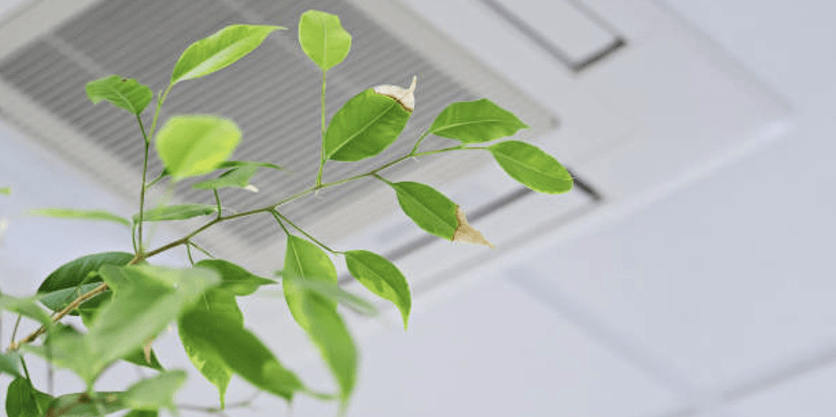 But first, what is Indoor Air Quality?
The quality of the air inside and around a building is referred to as indoor air quality (IAQ). If you own a business or commercial space, it is important to take IAQ into account as it can affect the health of your employees and customers.
At Frank Gay Commercial, we have 3 steps to IAQ that can prevent unwanted pollutants and flu-like symptoms in your commercial space.
Pillar 1: Preventative Maintenance
A well-designed HVAC system maintains consistent temperature and moisture levels to promote healthy indoor air quality. If your HVAC system is not serviced regularly, pollutants will not be filtered out of your building. Instead, they get trapped in your equipment and ducts and can even lead to mold.
Pillar 2: Filtration
Frank Gay recommends the installation of mechanical air filters with a sufficient Minimum Efficiency Reporting Value (MERV). MERV is a rating scale that measures the effectiveness of an air filter. Generally, your air filter should be MERV 13 or higher (MERV is measured on a scale of 1-16). Air filters that rate 1-4 can capture at least 60% of pollutants while filters with a rating of 13-16 capture at least 95% of pollutants.
High efficiency particulate air (HEPA) filters are even more efficient than MERV 16 filters, capturing 99.97% of particles. HEPA filters are highly recommended for healthcare and schools where the risk of COVID transmission is high.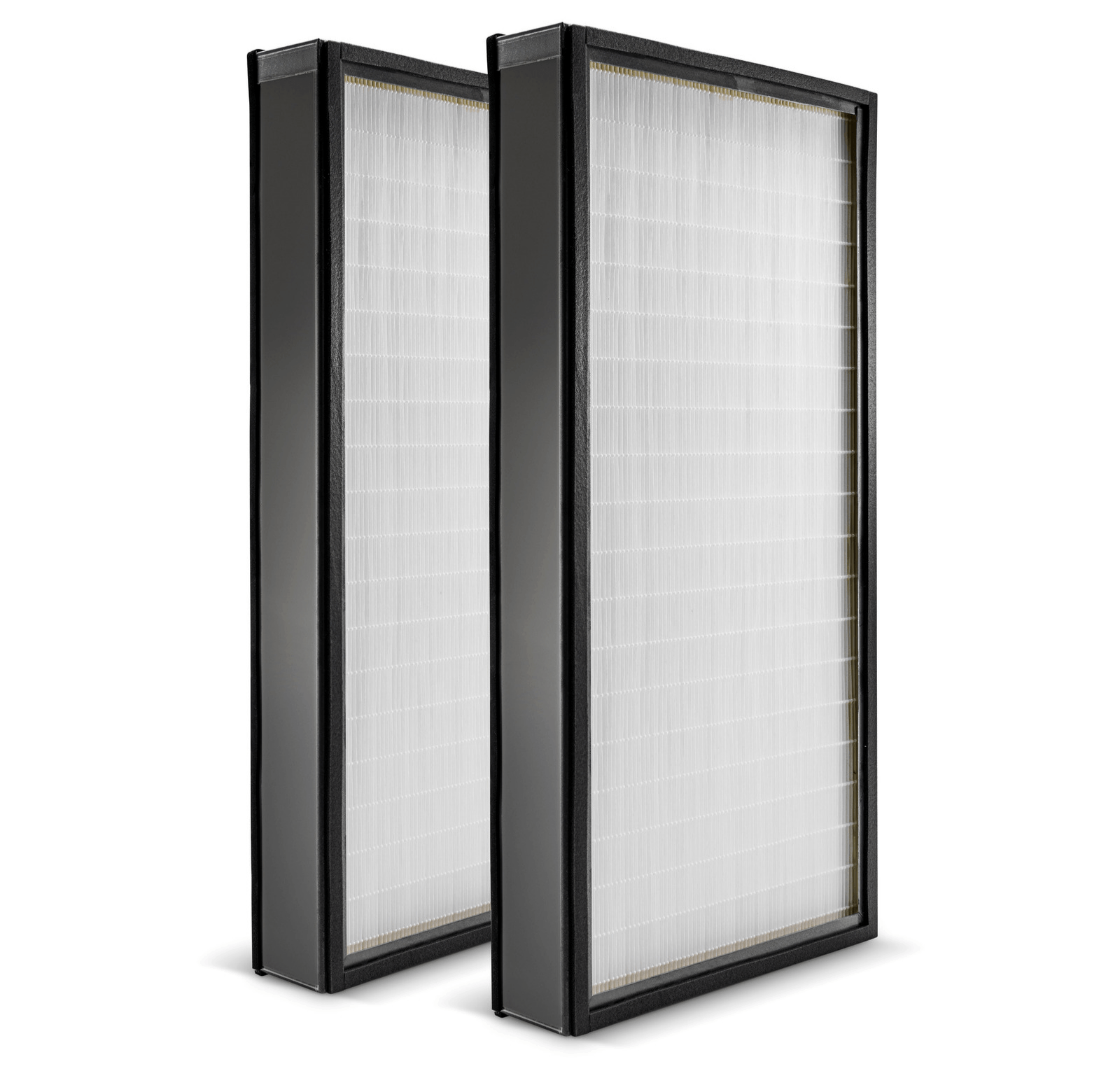 Pillar 3: Purification
To the extent viruses like COVID-19 are airborne, the best defense is through the installation of UV light and ionization technology. Ultraviolet or UV light kills microorganisms that cause infection by disrupting the DNA they need to live. As a result, these pathogens can no longer reproduce. UV lights also create ions that attract airborne particles, which help HEPA filters do their job.