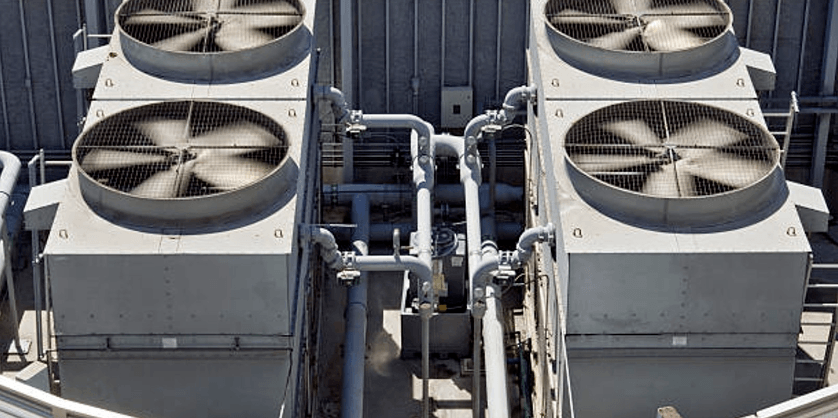 Licensing and Experience

A bad maintenance job can be costly for you in the long run. It's important to choose a contractor that has experience working with commercial spaces specifically. It's also a plus if they have experience working with the industry you are in, whether it be a boutique, an office, or a hotel. The proper licenses and insurance are essential when trusting a company to do work for you.

Customer service

Experience is a must when it comes to selecting a good HVAC contractor but not every project is the same. Good customer service gives you a space to voice any concerns or questions and receive helpful feedback. When embarking on any project, it's important to feel comfortable and like your needs are being met.

Provides Reports

It's important to know what you are investing your money into. Receiving a report after service can help you understand what the technician did and is useful for recordkeeping the maintenance performed to your system!

Awards / Affiliations

Awards and affiliations show you that a contractor provides reliable service and are involved in the industries they service.

24/7 Service

Nowadays, even a small maintenance issue can slow down service and workflow. A damaged AC is enough to keep patrons from stepping inside your business and employees from working efficiently. A contractor that is available 24/7 is a big plus when business moves as fast as it does today.

When in doubt, the right way is with Frank Gay

Frank Gay Commercial specializes in working with commercial HVAC systems. From grocery stores to government buildings, we can service any industrial system meant to keep employees and customers cool. Our team of account managers work to help our clients plan their preventative maintenance needs. We also provide detailed reports of the services we performed and are available 24/7 by calling 407-777-2256.