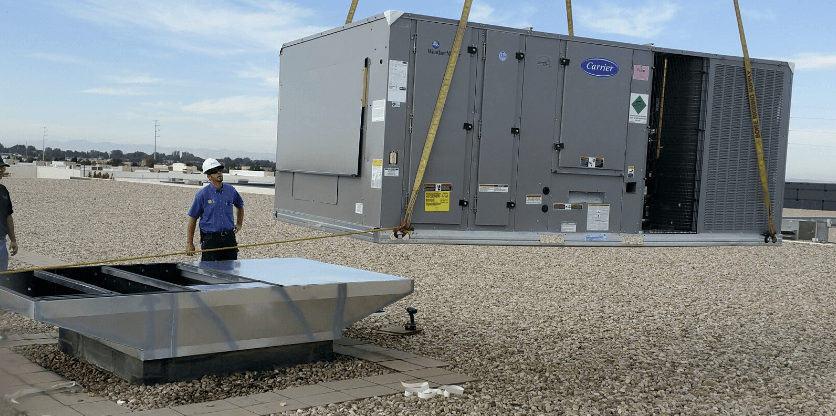 A man with a mission, Frank Gay started his journey in 1976. From a one-plumber operation to a #1 ranked contractor with over 100 employees, read on for the full history of Frank Gay Services.
In 1976, Frank Gay started a one-man plumbing company by the name of Frank Gay Plumbing. With the goal of helping local businesses and residences, Frank Gay assembled a team of experienced plumbers. It did not take long though, before Frank realized that Frank Gay Plumbing was capable of doing more. Once the HVAC and Refrigeration department was added in 1996, the company was rebranded to Frank Gay Plumbing & AC. A pioneer in its field, it didn't take long for Frank Gay to launch their website, making it one of the only Florida contractors to use technology. In June of 2002, a Tampa location was opened which further extended Frank's outreach.
After that, in 2010, Frank Gay Plumbing was rebranded to Frank Gay Services and HVAC, Electric, and General Contractors joined the team. Most recently, Frank Gay Services divided its offerings into Frank Gay Residential and Frank Gay Commercial. Now the company has a fleet of over 70 vehicles, including industrial Vactor trucks, and 24-hour availability. Our work ethic, exceptional service, and reliability have allowed us to expand our company to offer services from Volusia to Collier. We always look forward to serving our Central FL residents and business owners. This mindset awarded us with being voted the #1 service company in Central FL in 2017!
Despite all the changes and growth, we have faced the past 45 years, our core values have remained the same. Communication, integrity, community, growth, and energy have all been a part of our success and the standard we hold our team to. From apartment condos to government buildings, Frank Gay Services is always there as your one-stop shop for all your maintenance needs!