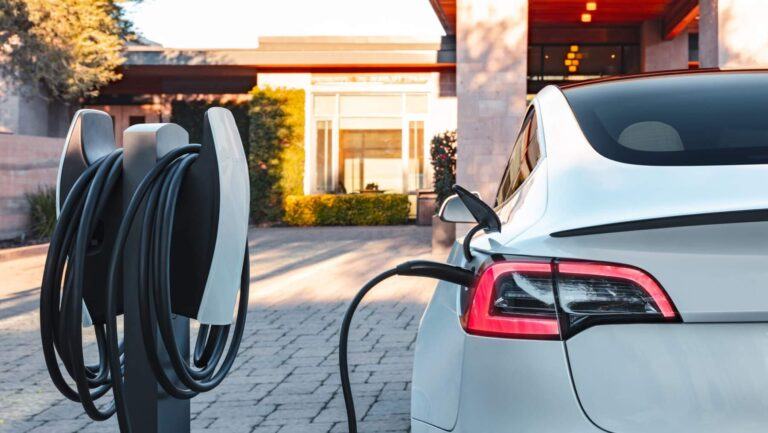 Electric Vehicle (EV) charging installations are a game-changer for businesses looking to embrace sustainability and attract a growing customer base of EV owners. As the world transitions towards cleaner transportation, offering EV charging stations at your business can lead to increased foot traffic, longer customer stays, and a positive brand image that sets you apart from competitors.
Frank Gay Commercial is at the forefront of this electric revolution, offering electric vehicle services not many commercial companies are.
We provide an extensive network of charging stations for your convenience.

Home charging solutions make recharging effortless.
Expert Maintenance and Repairs:
Our specialized team ensures your EV is in top condition.

Regular maintenance guarantees a worry-free EV experience.
Consultation:

New to EVs? We guide you through the transition and help you make informed choices
So why choose Frank Gay Commercial?
Cost-Savings:

Get customers an incentive to park at your business and stay shopping for longer! You also receive a 30% Federal Tax credit for commercial installations.
Brand Visibility

: Brand your EV charging stations with your logo and have your brand be seen by those in your area or passing by.
Quality Service:

Our techs are ready for an install or repair 24/7, 365 days a year. Our account managers and sales representatives also ensure you have instant job alerts, expedited invoicing, and a personalized customer portal.
Let us be your partner in modernizing your commercial space while maximizing savings. Call us for an appointment today, 844-777-7726!